Empyrean Digital
Formed in 2017, Empyrean offers a unique blend of product ownership, user research, user centered design, digital strategy and website development expertise, built on decades of combined experience.
Many agencies work in the digital space delivering either digital consultancy or technical delivery. Empyrean spans all aspects of digital providing a unique perspective and integrity.
We solve problems
We are passionate about delivering interesting and ambitious projects. High risk, high impact work is what makes us tick.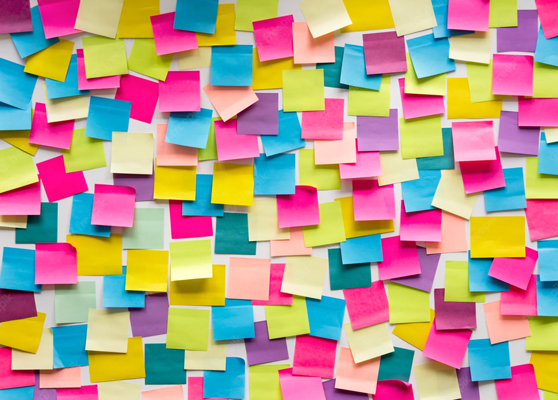 We deliver excellence
Hard working and professional, our talented team will go above and beyond to fulfil your vision.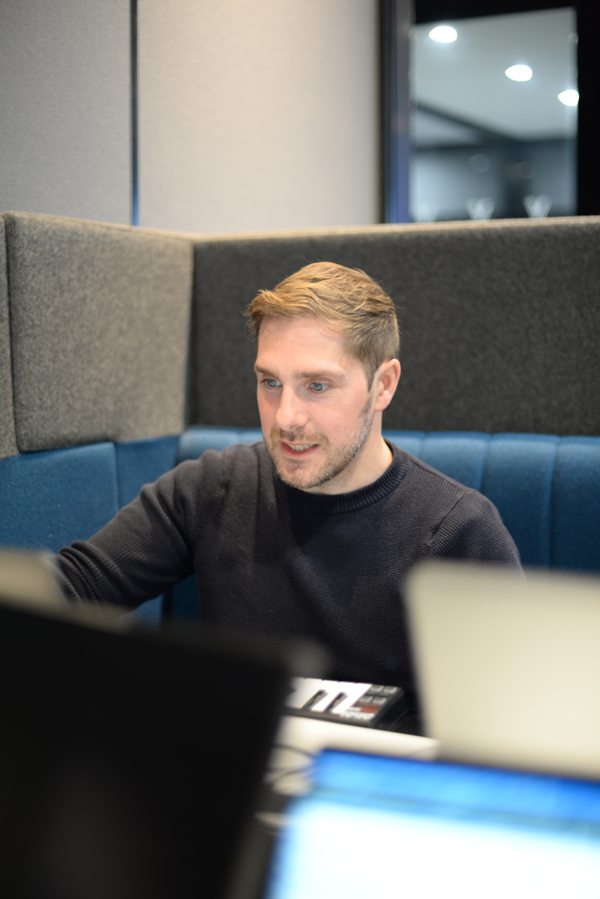 We build partnerships
We aim to build sustainable partnerships that will result in positive and long lasting relationships.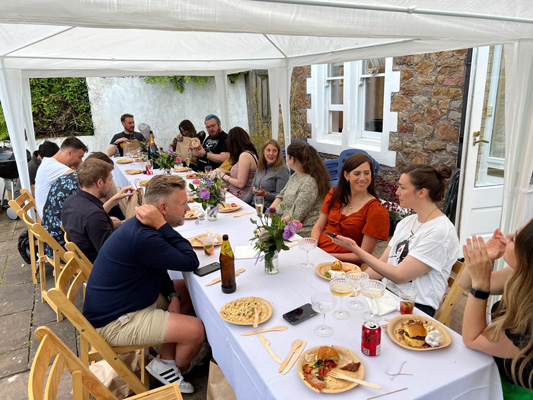 Who are we?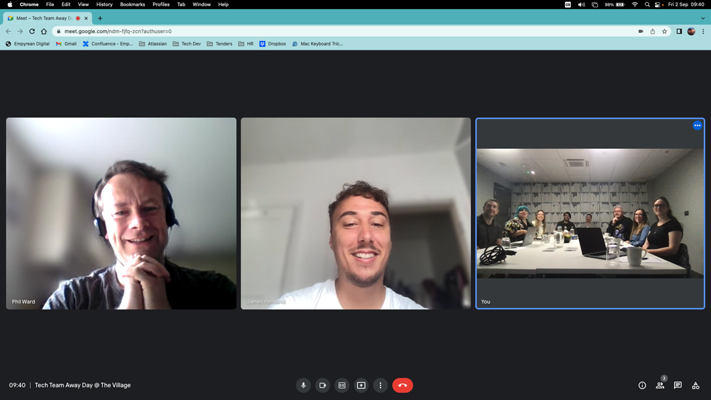 The Empyrean team incorporates a wide range of expertise and passions. What we all have in common is a desire to deliver the best for our clients. We focus on getting to know you and your goals so that we can build long lasting partnerships.